The Swedish discount retailer H&M has been collaborated with many high-end designers before—Alber Elbaz, Stella McCartney, and Karl Lagerfeld. It offers high-end designer collection in the mass market that can reach the majority of the population. It satisfy all the fashionista no matter what size is her wallet.
Now, bigger than ever,

the greatest hits in the fashion world, only a few days more, "The Best of Versace" for H&M will be available on November 17th. It will go on sale at around 300 H&M stores worldwide and online.
Donatella Versace is going to share with you her extravagant life by collaborating with H&M for he launching of this Versace collection. Donatella decided to recreate the collection base on the sense of glamour from the 1980s and '90s, where Versace was designed pioneered by her brother Gianni Versace before he was murdered in Miami in 1997.

"I said I wanted to do the iconic pieces of Versace, Versace through history until now…I wanted to show the young people what is Versace." said Donatella Versace.
The Versace collection is known for its elaborate prints and complicated diaphanous gowns. Those iconic Versace looks is now available in the price like only 10% of the original Versace collection.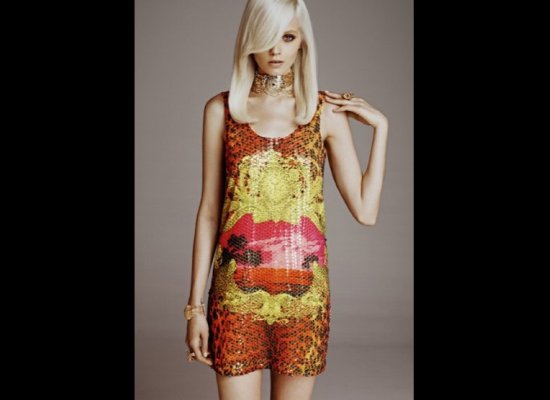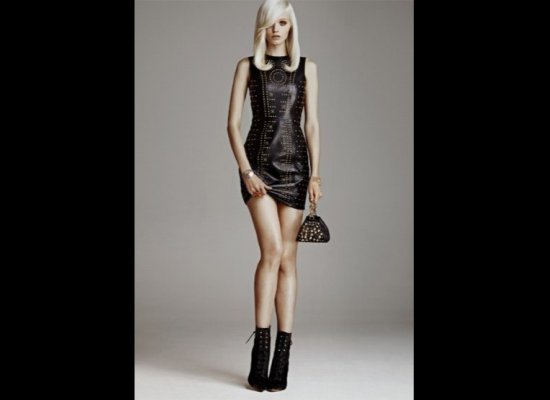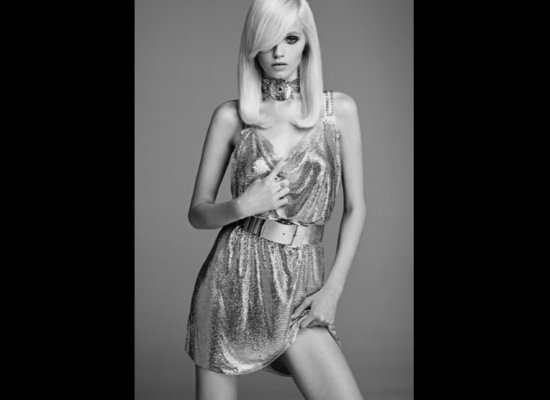 Margareta van den Bosch, creative advisor at H&M believe that with the launching of Versace with H&M, it is a great opportunity for the consumers to benefit of the Versace brand. This collaboration with H&M has been the result of hard working and been planned for over a year.
Here is a peek of the unbelieveable price on owning a Versace iconic collection:
metallic dress $249
A palm-tree-print dress ($129)

with matching leggings ($29.95)

that recall Jennifer Lopez's plunging 2000 Grammy Awards stunner.
Dress with hearts print and fringes $199

Cropped quilted jacket in leopard print velvet with a large print at front, ribbed neckline, hem and cuffs, and gold-colored snap fasteners. $129
Cropped, fitted jacket in soft leather with metal studs and a gold-colored zip at front and cuffs. Lined.

100% leather. 

$299
For men, there's a graphic-print jacket and matching jeans ($100 for both).
Jacket in wool fabric with a sheen. Buttonhole on the lapel. Chest pocket and front pockets, an inner pen pocket, and an inner ticket pocket. Lined in contrasting fabric. 
$149
And there are couch cushions ($29.95).
Go get them!